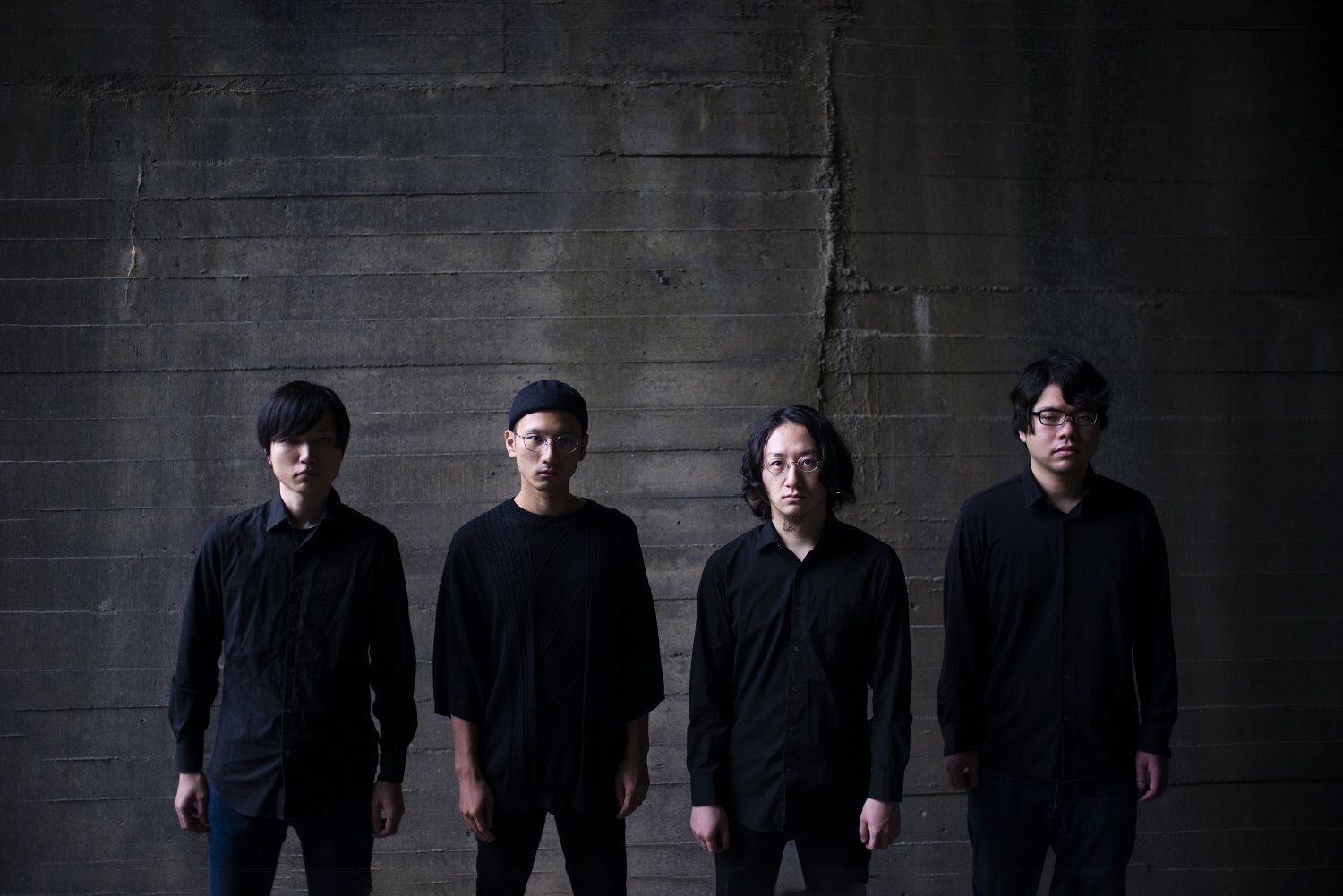 2014年結成。東京を中心に活動するポストブラックメタルバンド。日本国内の音楽から多大なる影響を受けた独自の演奏に、大衆文学めいた詩を乗せて音を紡ぐ。2018年に中国ツアーを敢行し、2019年には韓国のMadmans Espritの来日公演を主催するなど国際的に活動を展開。既成の価値の踏襲をRaw, True, Cult, Realなどと評価することに賛同せず、新たな価値を求める。
Formed in 2014. A post-black metal band based in Tokyo. Their unique music is based on the influence of Japanese pop music and literature. They toured China in 2018, and they hosted South Korea's Madmans Esprit Japan show in 2019. They don't agree with the evaluation of the existing values as Raw, True, Cult, Real, etc., but seeks new values.
Dec 4, 2020
Released 2nd EP "すべてか弱い願い / Wishes"
March 27, 2020
Released Split EP "Nocturne"
November 10, 2019
Held Madmans Esprit Japan Show
November 1, 2019
Release Split EP "Two"
November 1-6, 2019
China tour
February 24, 2018
Released 1st Album "わたしと私だったもの / Awakening"
Held 1st Album Release Show "恥"
July 1, 2017
Held the show with Pale
November 9, 2016
Released V.A. compilation "TILL YOUR DEATH vol.3"
August 27, 2016
Performed in Taiwan
February 16, 2016
Released 1st EP "過誤の鳥 / A Bird In The Fault"
February 22, 2015
Released "1st Free Demo"
2014
Formed by Nuno(Vo), Toriki(Gt), Seki(Ba), and Saito(Dr)